What To Expect for the 2022 Six Nations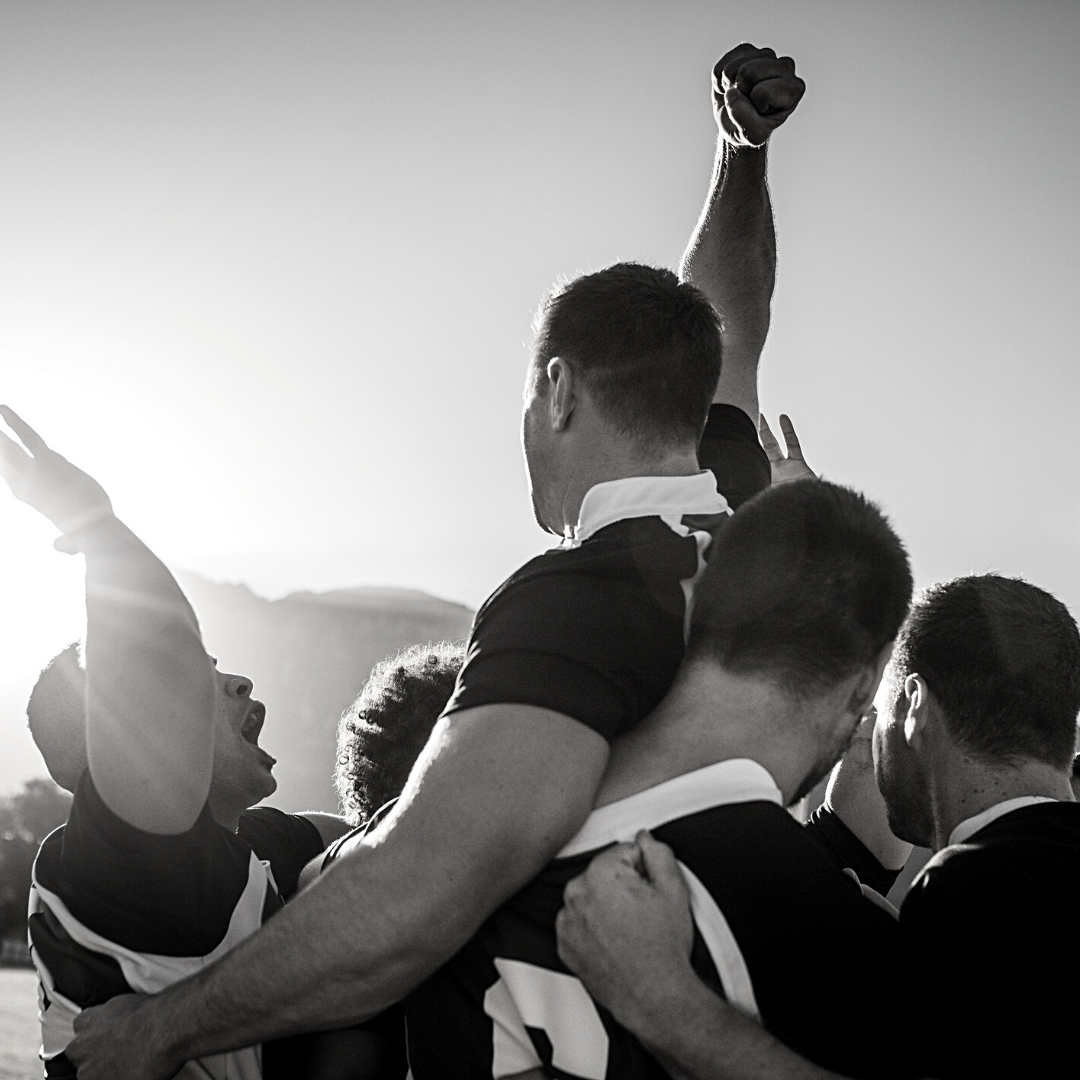 The biggest championship in rugby is about to be kicked off this weekend, and after uncertainty of its go ahead due to COVID, everyone is especially geared up for this year's 6 Nations. With Scotland playing England in one of the first ever games of the league, fans are preparing for an intense game.
If you're attending matches this year and are wondering what to wear to a 6 Nations rugby game, keep reading to find out the history of the 6 Nations, what the matches consist of and what we recommend wearing!
The History of the 6 Nations
 The Six Nations is the oldest rugby tournament in the world. It was drafted in 1883 when England, Scotland, Ireland and Wales competed against each other in what was known then as the Home Nations Championship.
 Rugby was put on hold during the first and second world war, however once the games were back, it was decided France would join the league, creating the Five Nations. Soon after in 2000, Italy was introduced, creating what we now lovingly know as the Six Nations.
 The tournament is organised by the unions of the six participating nations under the banner of Six Nations Rugby. These unions are responsible for the promotion and operation of the men's, women's and under-20s tournaments, and the Autumn International Series.
England and Wales have won the championship majority of championships; both with 39 titles, but England have won the most outright titles with 29. Since the Six Nations era started in 2000, only Italy and Scotland have failed to win the Six Nations title.
When Does The Six Nations Start?
 The tournament begins on the first weekend in February and culminates with Super Saturday on the second or third Saturday in March. The format of the Championship is simple: each team plays every other team once (making a total of 15 matches), with home ground advantage alternating from one year to the next.
 This means the first games of the kick-off begin tomorrow, Saturday the 5th of February. These games feature Ireland vs Wales played in Dublin, and Scotland vs England played in Scotland. This is followed by France vs Italy on Sunday, hosted by France.
The Six Nations competition runs until 19th March 2022 when all three fixtures of Round 5 take place on the same day known as 'Super Saturday'. This will start with Wales vs Italy hosted by Wales, followed by Ireland v Scotland and Dublin before culminating in France vs England.
What Should You Wear To the Six Nations?
Scottish fans are famous for their turnouts at rugby games. Patriotic fans commonly wear kilts, rugby tops, sporrans and tartan accessories. Here's what we recommend if you're attending a Six Nations fixture this year!
Casual kilts are always going to be your friend for sports matches. Beer will be flying, you're going to be walking around a lot and you want to be comfortable. This is why we recommend our casual 5-yard kilts, at an affordable price and made from ideal material.
Men's 5-Yard Party Kilt
This 5-yard kilt has a durable and soft feel making it ideal for standing in the cold watching your team. The colours of the tartan go perfectly with Scottish rugby tops, and we recommend pairing it with a sporran and some knee length socks for practicality. To view on our online store, click here.
Saltire and lion semi dress kilt sporran
If you're looking for something to carry essentials in, sporrans are the perfect accessories. Ideal for carrying your wallet and tickets in, our sporrans are of the highest quality and fit the look perfectly. We recommend our saltire and lion semi dress kilt sporran.
To view on our online store, click here.
Tartan Layered Face Mask
Scotland is still enforcing facemasks in public spaces, so it's a good idea to keep one on you at all times. We offer a range of facemasks of face masks in popular tartans, so you can keep in line with your patriotic outfit. To view our collection on our online store, click here.