What are the Current Covid Restrictions on Weddings in Scotland?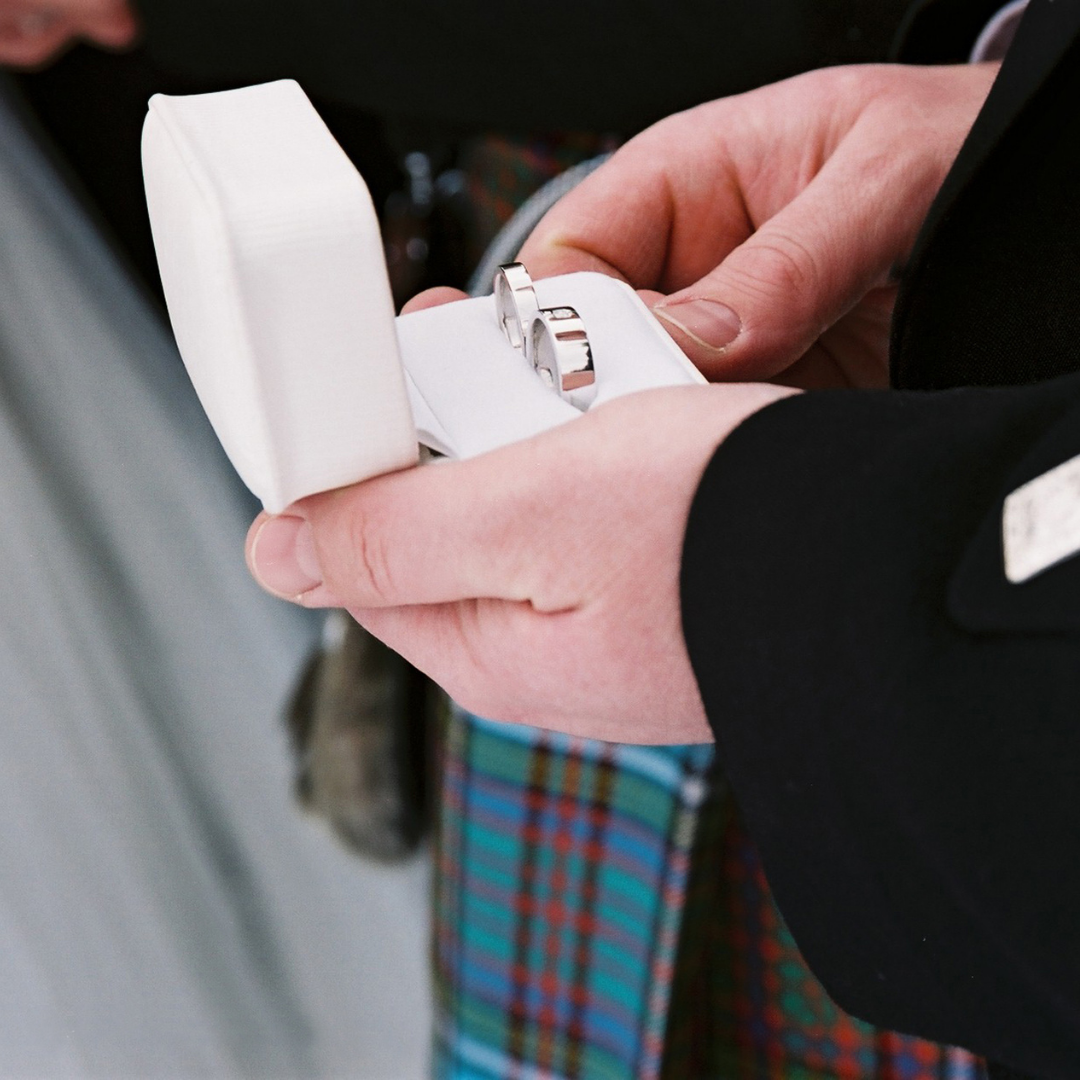 Do you have a wedding planned in 2022? The constant up and down of COVID cases and restrictions is cause for concern for any bride and groom to be, with many couples having to postpone or cancel their dream weddings.
Omicron has caused havoc in the hospitality sector worldwide, and on the 21st of December the Scottish Government made an official announcement. Nightclubs, large events and live music shows were all told to close, making a huge impact on the industry. But what impact does this have on weddings? Keep reading as we cover what this means, the impact COVID has and what can be expected.
What Impact is there on Weddings?
There are no limits on the number of people who can attend weddings, civil partnerships and funerals.
These events, and their associated receptions and gatherings, can go ahead as planned. This means are no formal physical distancing requirements at weddings, civil partnerships and funerals.
However, the Scottish Government states there continues to be a risk of transmission of COVID-19 wherever families and communities come together. Those attending these events should continue to do all they can to reduce the potential spread of COVID-19 by following all other baseline measures such as complying with the requirement to wear face coverings unless exempt, practicing good hand hygiene, taking lateral flow tests before attending the event and maintaining physical distancing where they can.    
At wedding receptions the service does not have to be at the table: buffets and canapés are allowed.  Dancing is allowed at weddings. Again, though, people attending receptions should do all they can to reduce the potential spread of COVID-19 as advised by the government.
Face coverings are to be worn by everyone (unless exempt) during the ceremony/service part of weddings, apart from:
The person carrying out the ceremony or service, or providing the eulogy
The wedding couple
The government says you may only remove a face covering in these circumstances if you can stay 2 metres away from other people or are separated by a screen or partition. 
If one of the couple marrying or entering a civil partnership is being accompanied down the aisle, both they and the guest (or guests) accompanying them, do not need to wear a face covering at this point in the ceremony. 
You may temporarily remove your face covering to eat or drink as part of a religious rite, or to take an occasional drink of water. But you should put your covering back on as soon as possible, and not keep it off for the entire ceremony or service.​​​
When Are Omicron Restrictions Revised?
The restrictions brought in Scotland due to the Omicron restrictions are due to be revised on the 11th of January, 3 weeks after being brought in.
This means rules could ease up, but equally more could be enforced. We advise couples with imminent weddings to keep an eye on the news surrounding this review, however nothing has yet been hinted towards harsher restrictions by the government.
Rules have been eased in Scotland for weddings since June 2021, when with live entertainment allowed and suppliers no longer part of the limit on guests. A person walking the bride or groom down the aisle also no longer needed to wear face a covering.
For more information, we recommend heading over to the Scottish Government advice section, here.