What are the Current Covid Restrictions on Sporting Events in Scotland?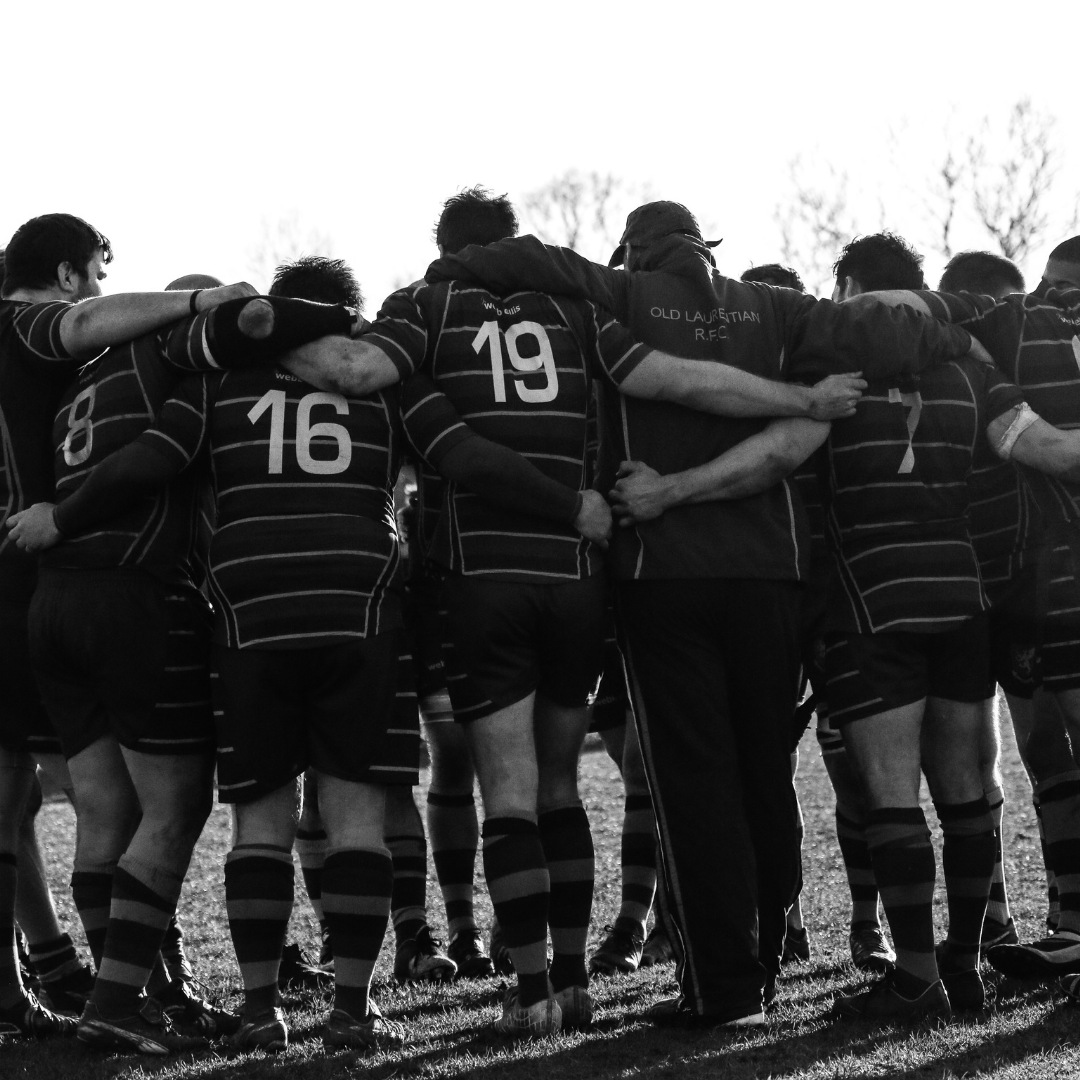 The past year has been filled with restrictions being enforced, eased and tightened to the point where it's hard to remember what's what. Omicron has reinforced restrictions in Scotland this winter, meaning limits on attending sporting events have been in place since boxing day. However, the First Minister has announced we are turning a corner, and on the 11th of January restrictions started to ease. We're here to analyse for you what these changes are and what they mean for Scottish sporting fans.
What Has the First Minister Announced For Sports?
Cases in Scotland are finally starting to go down after weeks of sharp rises. Nicola Sturgeon has said can see early indications that the situation in Scotland is starting to improve, and there is hope that cases may be at our close to the peak.
Subsequent to this, the First Minister made the huge announcement that restrictions on large outdoor events in Scotland, including sports matches and concerts, are to be lifted from next Monday
This easing of restrictions means fans can return to stadiums when the Scottish Premiership's winter break ends. Also in huge news for Scotland, Scotland's Six Nations rugby matches won't need to be played behind closed doors at Murrayfield.

First Minister Nicola Sturgeon told the Scottish Parliament that the limit of 500 people, that was controversially put in place in Boxing Day opposing to England's decision not to, would be removed from Monday 17 January. This will allow Celtic's match with Hibernian on that day to be played before a full crowd at Celtic Park.
What Else Has Been Decided?
Despite the easing for sporting events, restrictions on indoor events and venues will remain in place until 24 January. The First Minister has said she's being cautious, but by then she hopes to be able to lift them.
Limits of 100 people were placed on indoor standing events or 200 if they were seated, while nightclubs had to close and pubs and restaurants had to bring back table service for alcohol and a one-metre distance between different groups of people.
Hospitality, especially nightclubs, has been hit the hardest by the restrictions implied on boxing day. Limits of 100 people were applied on indoor standing events, or 200 if they are seated with table service and social distancing enforced.
What Does this Mean for Scottish Sports?
The First Minister has agreed to lift the restrictions on stadiums having spectators with the following conditions.
Event organisers will now have to check the vaccine certification of at least 50% of attendees, rather than the current 20%, or at least 1,000 people - whichever figure is higher.
From Monday, the definition of "fully vaccinated" for the purpose of vaccine passports will include having a booster if the second dose was more than four months ago.
The first minister also said the vaccine passport scheme could be extended to more venues.
This has brought up questions on the logistics of carrying out vaccine passports checks on 50% of capacity, especially during the 6 Nations games at Murrayfield. Douglas Ross, the Scottish Conservative Party leader, questioned the Scottish government's plans to increase the number of vaccine passport spot-checks at bigger sporting events, asking how this move is feasible. The First Minister responded stated says she has "every confidence" in both the rugby and football authorities to be able to cope with the increase in the number of spot-checks they now need to carry out.
Final Thoughts
While these conditions are going to prove challenging for Scottish sport, it is a turning point. Last year showed winter provided the highest cases and the most strain on the NHS, and it is hoped cases will similarly drop from here on out, meaning this might be the tightest restrictions have to be.
The 6 Nations is one of Scotland's biggest sporting events, and we appreciate a lot of our customers highly anticipate attending the games in 2022.
Here are our top kilts we recommend wearing to Scottish sporting events, we hope you enjoy attending!
MEN'S KILT, 8 YARD POLYVISCOSE - HERITAGE OF SCOTLAND
https://www.thescotlandkiltcompany.co.uk/products/mens-kilt-polyviscose-heritage-of-scotland-tartan-8-yard
MEN'S KILT, 8 YARD POLYVISCOSE - SCOTTISH NATIONAL
https://www.thescotlandkiltcompany.co.uk/products/mens-kilt-polyviscose-scottish-national-tartan-8-yard
MEN'S KILT - POLYVISCOSE PARTY KILT - ROYAL STEWART
https://www.thescotlandkiltcompany.co.uk/products/men-s-kilt-polyviscose-party-kilt-royal-stewart