Traditional Scottish Names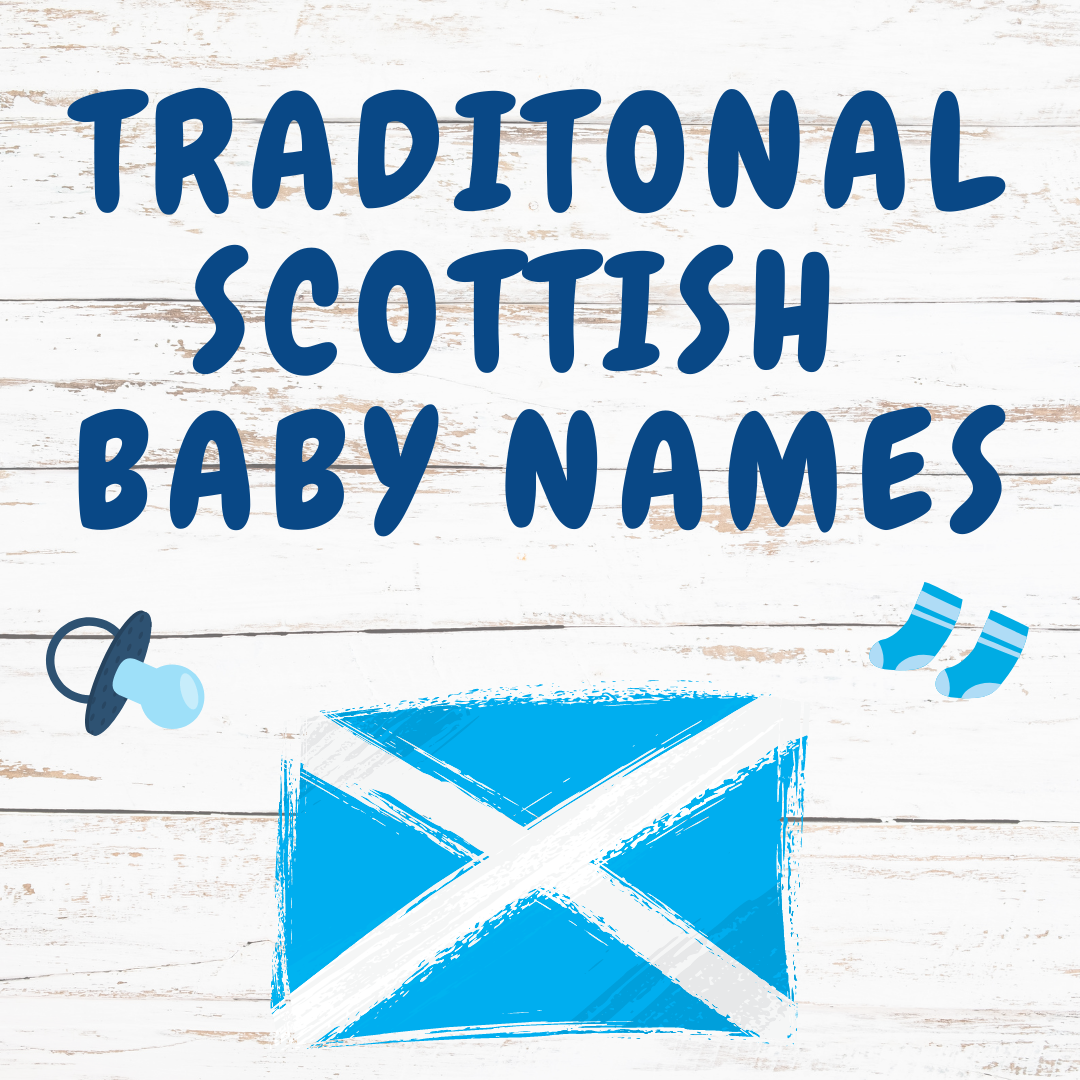 Are you looking for some traditionally Scottish baby names for inspiration? We have you covered!
Naming your baby a traditionally Scottish name is a beautiful way to present Scottish identity within your family. As traditional Scottish names are used less and less, they tend to be unique rarities, even within Scotland itself.
Timeless, historical and usually from Gaelic descent, we've collected our favourite traditional Scottish baby names and have given some context of their origins.