TOP 5 ROMANTIC HOTSPOTS IN SCOTLAND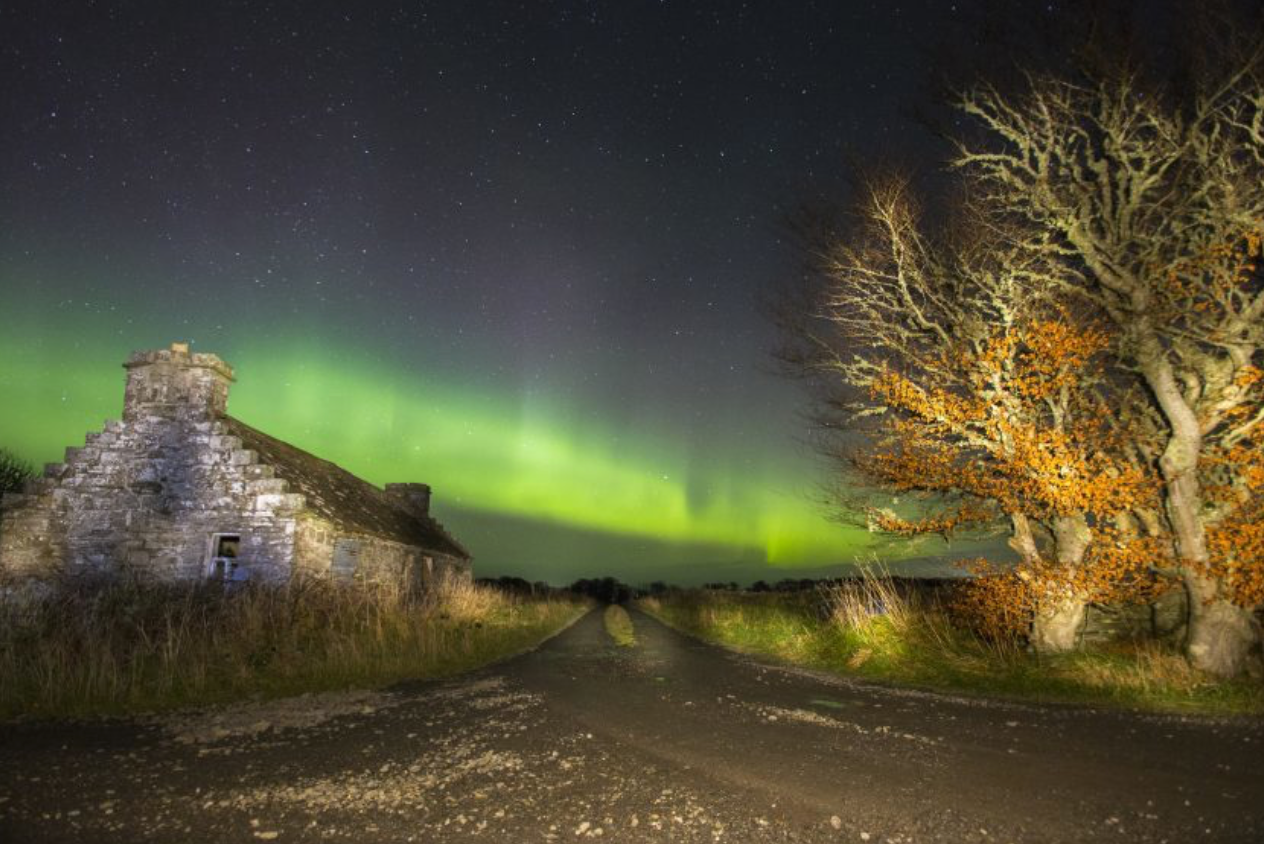 Valentine's Day is fast approaching, and we know couples are looking for romantic hotspots around Scotland to visit with their loved ones. Scotland certainly has no lack of romantic scenery, with historical architecture and abundance of beautiful landscapes. Here are the top 5 romantic hotspots in Scotland
Arthur's Seat, Edinburgh
Arthur Seat is in the heart of Edinburgh, the capital of Scotland. It's a romantic hotspot for couples due to its famous scenery of the city.
At the top of Arthurs seat you can stand in front of views of the castle, watch amazing sunsets and experience a variety of nature. It's also free to visit and extremely easy to get to due to it's central location. The top of Arthur's Seat has certainly seen a lot of proposals and romantic moments, and we highly recommend giving it a visit if you're visiting Edinburgh this valentine's day.

To learn more about Arthur's Seat, click here.
https://www.visitscotland.com/info/see-do/holyrood-park-and-arthurs-seat-p914341
Perhaps the most romantic woodland retreat in Scotland, this collection of log cabins is perfect for a Valentine's Day getaway.
Located in Cairngorms National Park, these lodges overlook amazing scenery of mountains, lakes and thick woodlands.

Providing hot tubs, saunas, luxurious rooms and candle lanterns, this get away will be a highlight to remember for Valentine's Day.
To learn more, click here.
https://cairngorms.co.uk/wp-content/uploads/2015/07/Design_Awards_case_study_Woodmans_Hut.pdf
Loch Lomond
"Oh, ye'll tak the high road, and I'll tak the low road,
And I'll be in Scotland afore ye;
But me and my true love will never meet again
On the bonnie, bonnie banks o' Loch Lomond."
Loch Lomond is world-famous for its beautiful landscapes, making it a perfect romantic get away. There's no shortage of stunning waterfront hotels, activities, tours and restaurants.
 Loch Lomond is central to the National Park, making it a must-visit destination popular for walkers, wildlife enthusiasts, adventure seekers and tourists. With millions of visitors each year and being easily accessible, it is no question to why this is one of Scotland's' most visited destinations. To learn more, click here.
https://www.visitscotland.com/destinations-maps/loch-lomond/see-do/
4. Galloway Forest Park, Dumfries and Galloway
Named as offering some of the clearest skies in Europe, Galloway Forest Park is a beautiful nature reserve to visit for stargazing.
Given that this region is one of the least densely populated parts of Scotland, it's no surprise that for your Galloway Forest Park accommodation, you can choose from private, detached stone cottages as well as larger homes. To learn more about visiting Galloway Forrest, click here.
https://forestryandland.gov.scot/visit/forest-parks/galloway-forest-park
5. Caithness Northern Lights
Staying on the mainland, Caithness offers some of the best spots to see the Northern lights.
With many remote spots, dark sky areas and very little light pollution, the northeast region offers some of the best viewing sites.
Thousands visit here every year for a glimpse of these spectacular displays of nature, and it is definitely one of the most romantic hot spots in Scotland.
To learn more about visiting the Caithness Northern Lights, click here.
http://www.spanglefish.com/caithnessastronomygroup/index.asp?pageid=424219