How to look after your Kilt!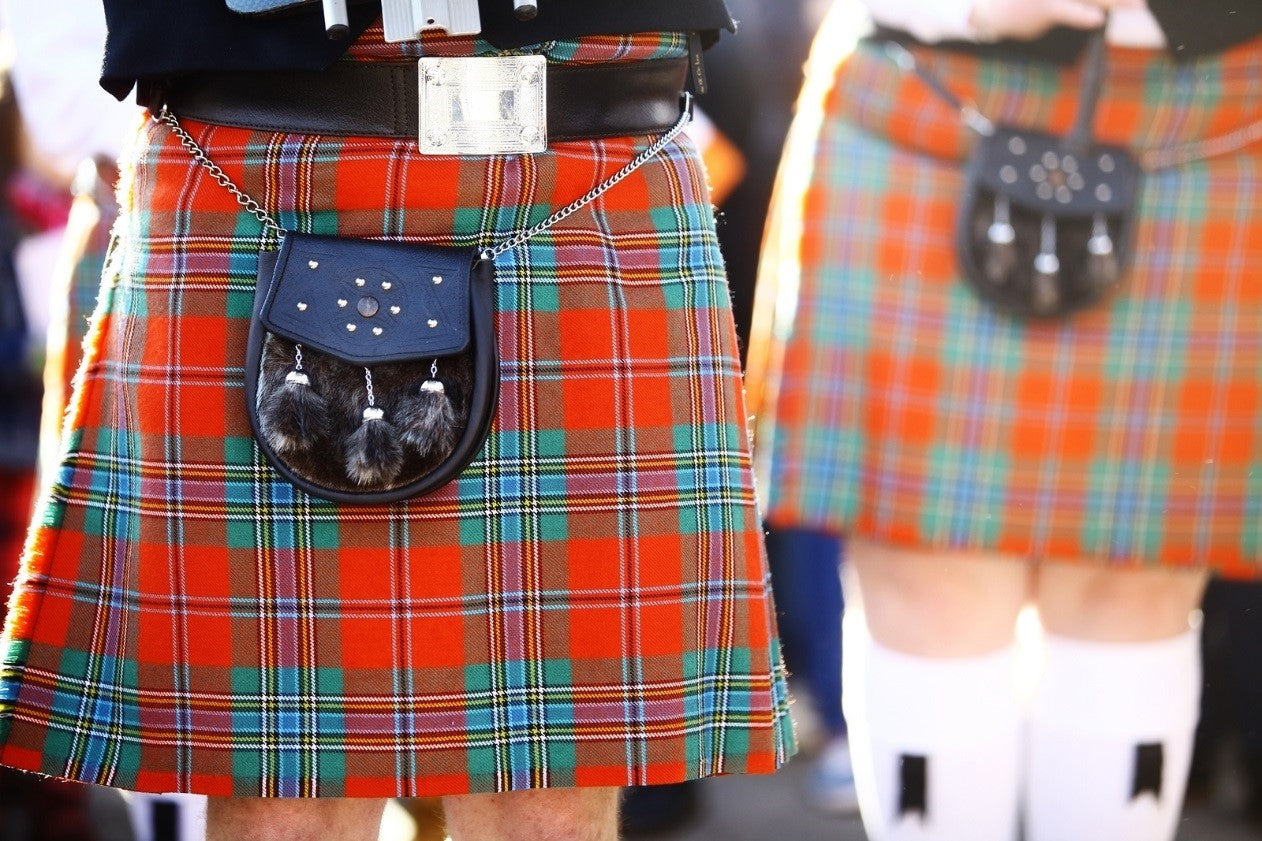 Purchasing a new kilt outfit can be a very big investment. This means that the maintenance and upkeep of your kilt is incredibly important.
This of course includes the proper hanging of your kilt on appropriate hangers and not by the loops on the inside of the kilt. It is always a good idea to cover the garment with a kilt cover/dress cover so that it is not damaged by any moths, dust or other substances. Make sure to brush your kilt every so often to remove any moth eggs. Another big problem when it comes to kilt maintenance is mildew . Make sure your kilt is 100% dry before storing it after cleaning it with a damp cloth or from any spillage on the garment.
Cleaning your kilt is also  a very important factor in kilt maintenance. As mentioned above using a damp cloth on any spillage should work well, however if the stain is stubborn taking the Kilt to your local dry cleaners is your best option. Be warned however, taking your kilt to the dry cleaners can cause the kilts natural oils to spill into the wool. It is so important to always take great care when cleaning your kilt!
For more information on all things kilt related, please check out our website - https://www.thescotlandkiltcompany.co.uk/